I recently put a hopeful question out there for a Twitter response. I hear you, why put a question out into a void that no longer exists due to a recent and somewhat controversial take over?. Well, contrary to popular belief there are still a significant number of us using the little blue bird page regularly. Lots of writers in particular have build up a following over a number of years and are not ready as yet to chuck the bird out with the bath water.
The question was this:
What is the funniest book you have ever read?
Frankly I was amazed by the response and it threw up some interesting stuff. There were books that were overwhelmingly popular and some of those tantalising new on the radar type books. So maybe some of these below will be familiar to you, maybe not. If you like to snort uncontrollably on the train or spit your coffee out when reading, maybe take a punt on some of the highly recommended books below.
The popular ones
There were two or three books that were overwhelmingly popular
A confederacy of dunces – John Kennedy Toole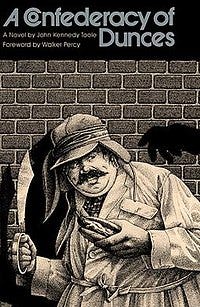 This was overwhelmingly the most popular on the list, certainly amongst the twitter responses. I have this on order for Christmas.
Hitch hikers guide to the galaxy – Douglas Adams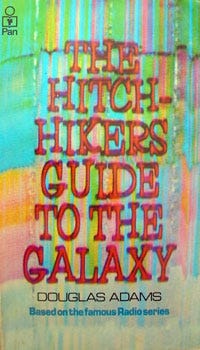 The hapless Arthur Dent careering round the galaxy, very popular and consistently a very funny book. If you haven't read it already, go pick it up, you never know, the next Arthur Dent might be you. Also further advice was as often is the case, read the book, don't watch the film!
Catch 22 – Joseph Heller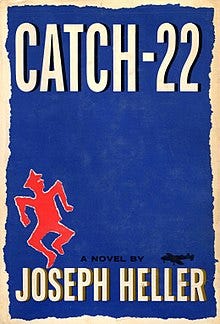 Confession here, lots of people love this book, I'll be honest, couldn't seem to get past the first couple of chapters. Humour is something really unique to the individual I think, what makes you laugh might leave me cold and vice versa. Perhaps it's time for me to give this one another go.
Don Quixote – Cervantes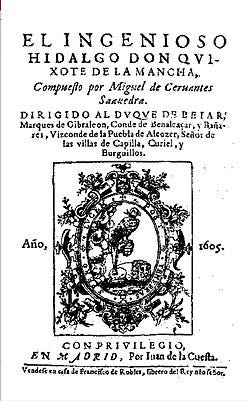 There are many comparisons between Cervantes Don Quixote and Ignatius Jacques Reilly (see the earlier confederacy of dunces recommendation) in terms of the characteristic style. Both are eccentric and delusional. Is there something about this character style that tickles the funny bone?
Interesting to me that many of the really truly funny books in most people's opinion are, let's say, classics. Certainly in the sense that they were not first published recently. A confederacy for example was published in 1980, posthumously (sadly) winning the Pulitzer in 1981.
Special mention – PG Wodehouse
There were so many references to Wodehouse. Lots of mentions of a whole range of his canon. Obviously Bertie Wooster was perhaps one of his most enduring characters. People seem to appreciate the care and attention that Wodehouse takes to make each sentence deliver with real vigour.
Following on from this was a whole range of literature. It was interesting that different genres were still able to sit high on the list as works of humour. Bill Bryson's travel text 'A walk in the woods' for example. Sue Townsend's fictional diary of a teenage boy in the Midlands is as hilarious now as it was on release. I have included a whole reading list below of these and other recommendations. With Christmas round the corner, the season of good cheer, why not get one of these in your stocking and you can be spraying mince pies and Gluhwein all over the family from your little reading nook.
The best of the rest
A walk in the woods – Bill Bryson
Consider the lobster – David Foster Wallace
Dress your family in Corduroy and Denim – David Sedaris
About a boy – Nick Hornby
Dear Committee members – Julie Schumacher
Wilt – Tom Sharpe
The Fan Man – William Kotzwinkle
Cats Cradle – Kurt Vonnegut
Travels with a donkey in the Cevennes – Robert Louis Stevenson
Norwood – Charles Portis
The Hawkline Monster – Richard Brautigan
Happiness – Will Ferguson
Dona Flor and her two husbands – Jorge Amado
Fight night – Miriam Toews
Seven nights at the Flaming hotel – Drew Gummerson
Lake of Urine – Guillermo Stitch
My life and hard times – James Thurber
The White house mess – Christopher Buckley
Notes from the Underground – Dostoyevski
Heart of a dog – Bulgakov
The secret diary of Adrian Mole – Sue Townsend
Did your favourite not hit the list? why not add a comment and share your favourite funny fiction. After all, laughter is the best medicine apparently!